The Local Guides to Jackson Hole
Discover insider knowledge, local lingo, and all the best spots to grab a bite or catch a view.
Local Guides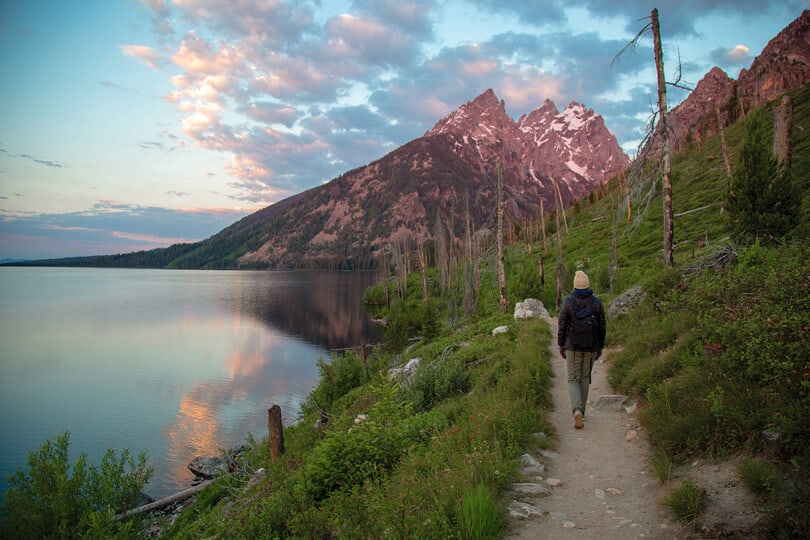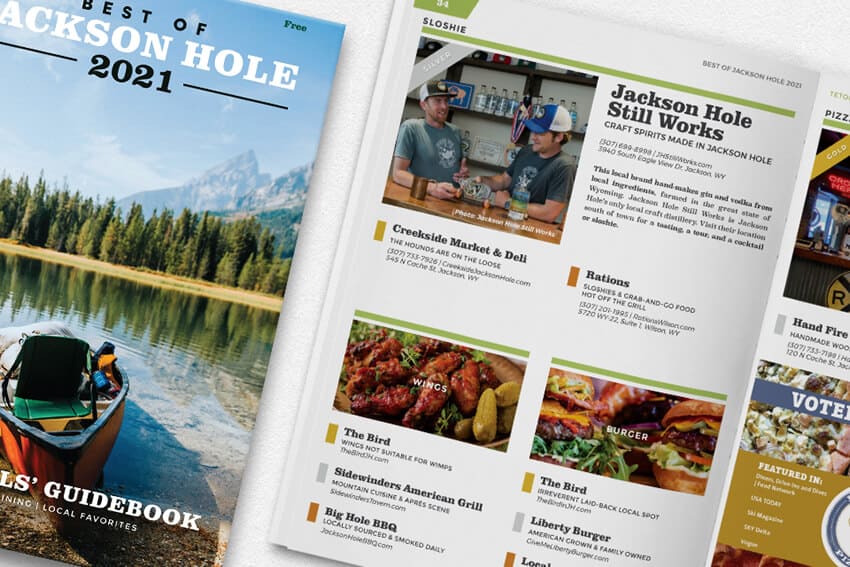 The Locals' Guidebook feat. Best of JH
The Locals' Guidebook is an annual publication that features fun editorials, local knowledge and all our Best of JH winners. The Guidebook is distributed for free all around the Jackson Hole valley.
View The 2022 Digital Print Guide