Feel free to use any of the assets below for your Best of Jackson Hole marketing and advertising.
Facebook Cover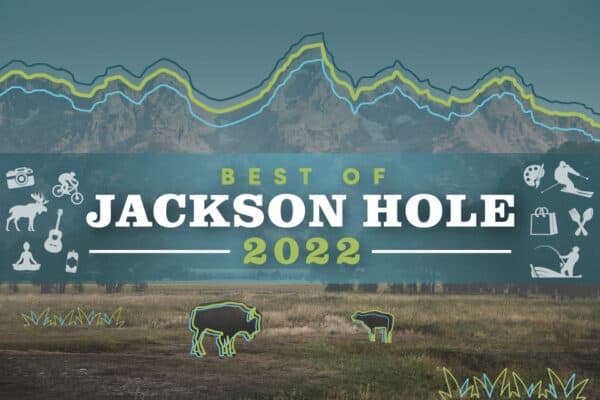 Instagram Post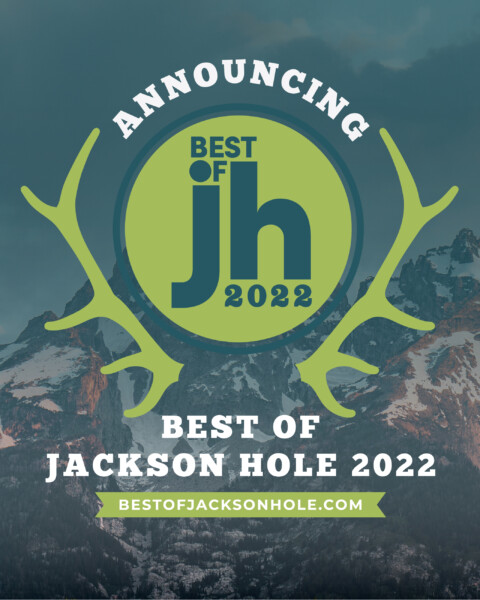 Email Banner – 640×240.jpg

Winner Logo – .png
Winner Place Graphic Files
Don't forget to claim your win and order your winner recognition kit!

Need help promoting your win? 
Share your win with the Jackson community and beyond through print & digital ad packages in the 2021 Print Guide. Check out the Media Kit today and reach out to our Sales Director, Alyson Klaczkiewicz, at alyson@bestofjacksonhole.com.